10 sep 2016 - 20 nov 2016
On Assignment
Fotograf Per-Anders Pettersson lever i Sydafrika sedan 2001 där han arbetar med uppdrag for internationella magasin och egna långtidsprojekt, ofta med Afrika i fokus.
Åren 1990-2000 var Per-Anders baserad i New York och arbetade med såväl nyhets- som featurereportage runt om i världen. I samband med att han bevakade det historiska första demokratiska valet I Sydafrika 1994 startade hans stora intresse för Afrika.
Per-Anders Petterssons arbeten har visats i flertalet utställningar i bl.a. Sverige, Frankrike, Tyskland och Sydafrika.
Han har belönats med ett antal prestigefulla priser, bland annat i World Press Photo och Picture of the Year International.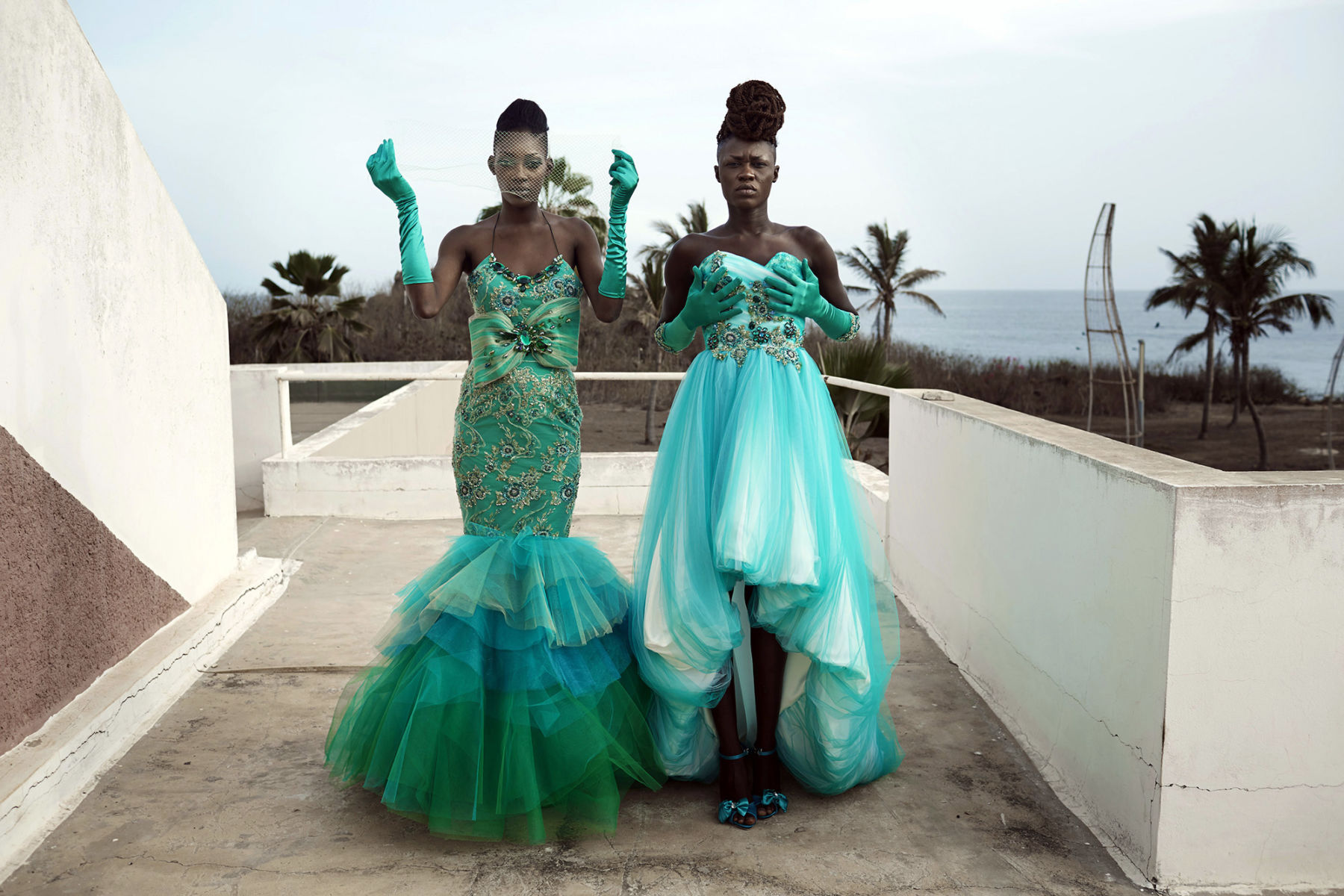 September 2013 utkom Per-Anders Petterssons bok "Rainbow Transit" (Dewi Lewis Publishing), innehållande bilder från 20 års arbete i Sydafrika.
I maj 2016 utkom hans andra bok "African Catwalk" (Kehrer förlag), en färgstark dokumentation av modevärlden under fashion weeks i sexton afrikanska länder. Italienska Vouge publicerade detta reportage.